Passionate.
Dedicated.
Experienced.
EK Design Inc. is a Toronto-based interior design firm, specializing in full-scope, high end residential and commercial design, and various special projects. Established in 1993, we define our inspiration through the work of artisans and the vision of our clientele, capturing both the essence and elegance of a piece and adapting it into the narrative of the space. Our goal is to exceed our client's expectations by providing environments that reflect their value and meet their needs well into the future.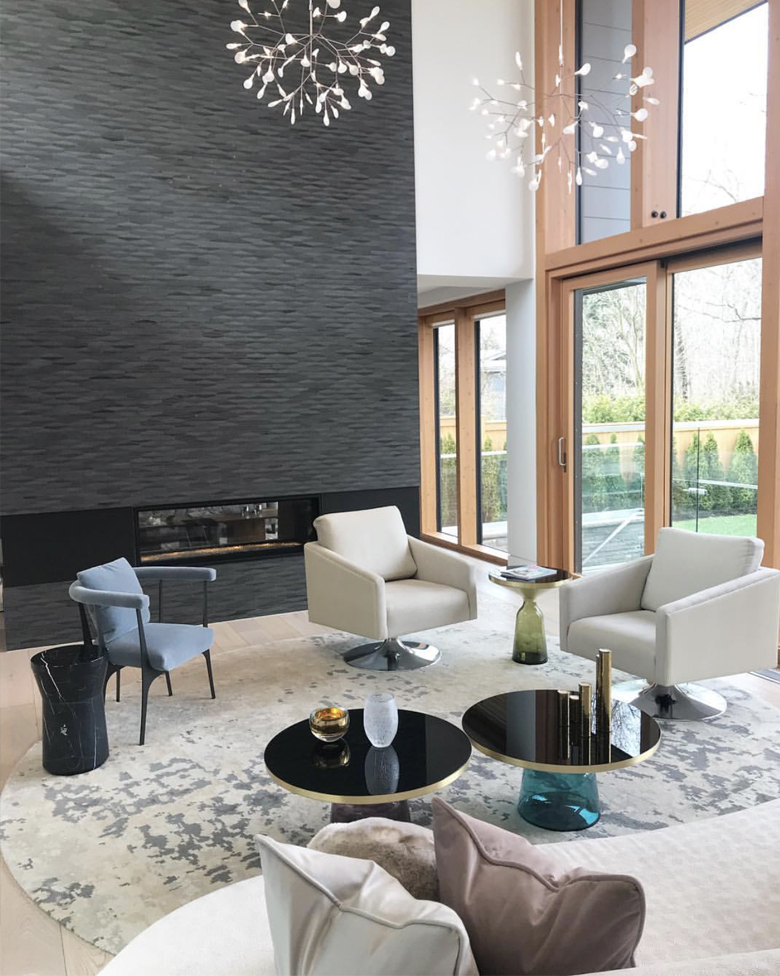 Welcome to Elias Kokkinakos Design
"There's no more important place in the world than your own home. A home should have a sense of history, reflect your personality and soothe your soul. It should be where you feel joy and happiness."